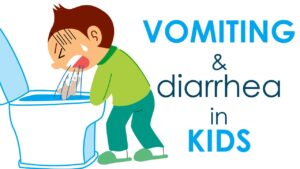 (JollofNews) – Lack of fuel and demand for allowances by health staff have been reportedly hampering the surveillance activities on a rare condition currently killing children in The Gambia.
The outbreak has reportedly killed 28 children with most of the deaths recorded in the Upper River Region.
Western Health Region II has also recorded some deaths.
The health ministry reported on Tuesday that the rare condition is being currently observed at the country's main referral hospital in Banjul.
The symptoms are diarrhoea, vomiting and reduced urination output, the health ministry announced.
Meanwhile, reports reaching JollofNews said the health ministry has been struggling with fuel and dampened staff morale to effectively monitor the outbreak as more children continue to die.
"Fuel is seriously hindering the surveillance activities compounded by inertia among health staff over allowances," a highly-placed source told JollofNews.
However according to the Director of Health Services, Dr. Mustapha Bittaye, such reports were news to him.
He pointed out that it was through robust surveillance interventions that the current scale of the rare condition was detected.
"We don't pay allowances for this," he explained.