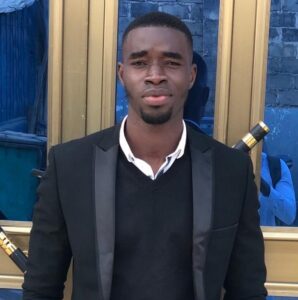 Inspectors will be mobilized at some fish landing sites as part of immediate measures to establish whether Sniper insecticide was being used to preserve fish, JollofNews can reveal.
According to the Gambia Food Safety and Quality Authority (FSQA), the inspectors, to be divided into three groups, will be looking for traces of Sniper insecticide.
FSQA explained that it cannot say whether Sniper was being used as reported unless it reaches a Scientific conclusion.
The authority's spokesperson Ethiene Sylva told JollofNews that the findings of the taskforce, set to probe the matter as well as possible laboratory tests, will indicate if Sniper was being used by smoked fish vendors to preserve their wares.
He said the public will be accordingly informed of the results of the exercise.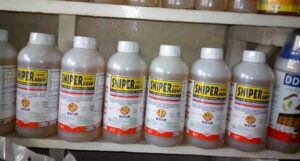 "We are not saying whether it was being used or not. We need some Scientific evidence," he elucidated.