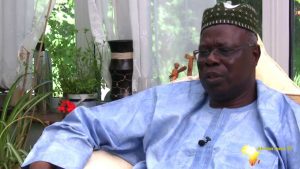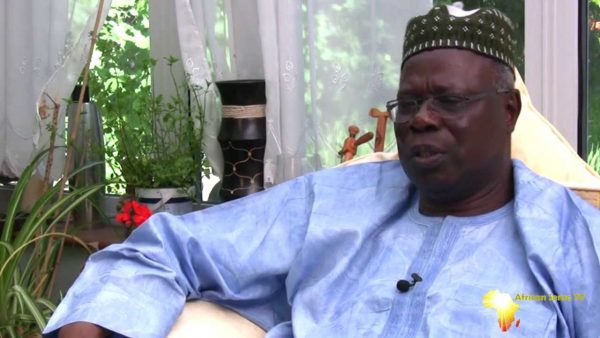 5OTH GENERAL ASSEMBLY OF THE INTERNATIONAL FEDERATION OF LIBERAL AND RADICAL YOUTH (IFLRY) AND THE AFRICAN YOUTH LIBERAL NETWORK: DAKAR, SENEGAL FROM 16TH -19TH JUNE 2022
GFA continues to expand its political affiliation internationally. Mr. Saidu Bayo, the Propaganda Secretary of the Youth League of the Gambia For All party (GFA) recently attended the meeting of the African Liberal Youth Network and the 50th General Assembly of the International Federation of Liberal and Radical Youths (IFLRY) in Dakar, Senegal. Both organizations are important movements in the global liberal network. It will be recalled that IFLRY and GFA organized a training programme in Banjul in July 2021 for the members of the party's Youth League.
H.E. President Macky Sall of Senegal, whose party is a member of the global liberal network, opened The 50th General Assembly of the ILFRY. After welcoming the delegates, he emphasized the importance and relevance of Liberalism in the world today. Other speakers at the meeting included the President of the movement Ms. Amanda, and the General Secretary, Mr. Michel Nentwig.
The highlight of the meeting of the African Youth Liberal Network was selection of the Bureau for the Network. The following were selected for the Bureau:
1) President: Kawtar Mawas (Morocco)
2) Secretary General: Clement Boadi (Ghana)
3) Treasurer: Moussa Sowe (Senegal)
4) Vice President (West Africa): Idrissa Ouattara (Cote d' Ivoire)
The meeting provided an opportunity to interact with the wider membership of the liberal movement and to strengthen ties between liberal youth organisations in Africa and beyond.
During these meetings, the Gambian delegation met and discussed with a number of delegations representing liberal parties on our continent, all of whom warmly welcomed GFA to this important gathering. The Ugandan Opposition Leader, Bobi Wine was The Chief Guest of Honour at the event.