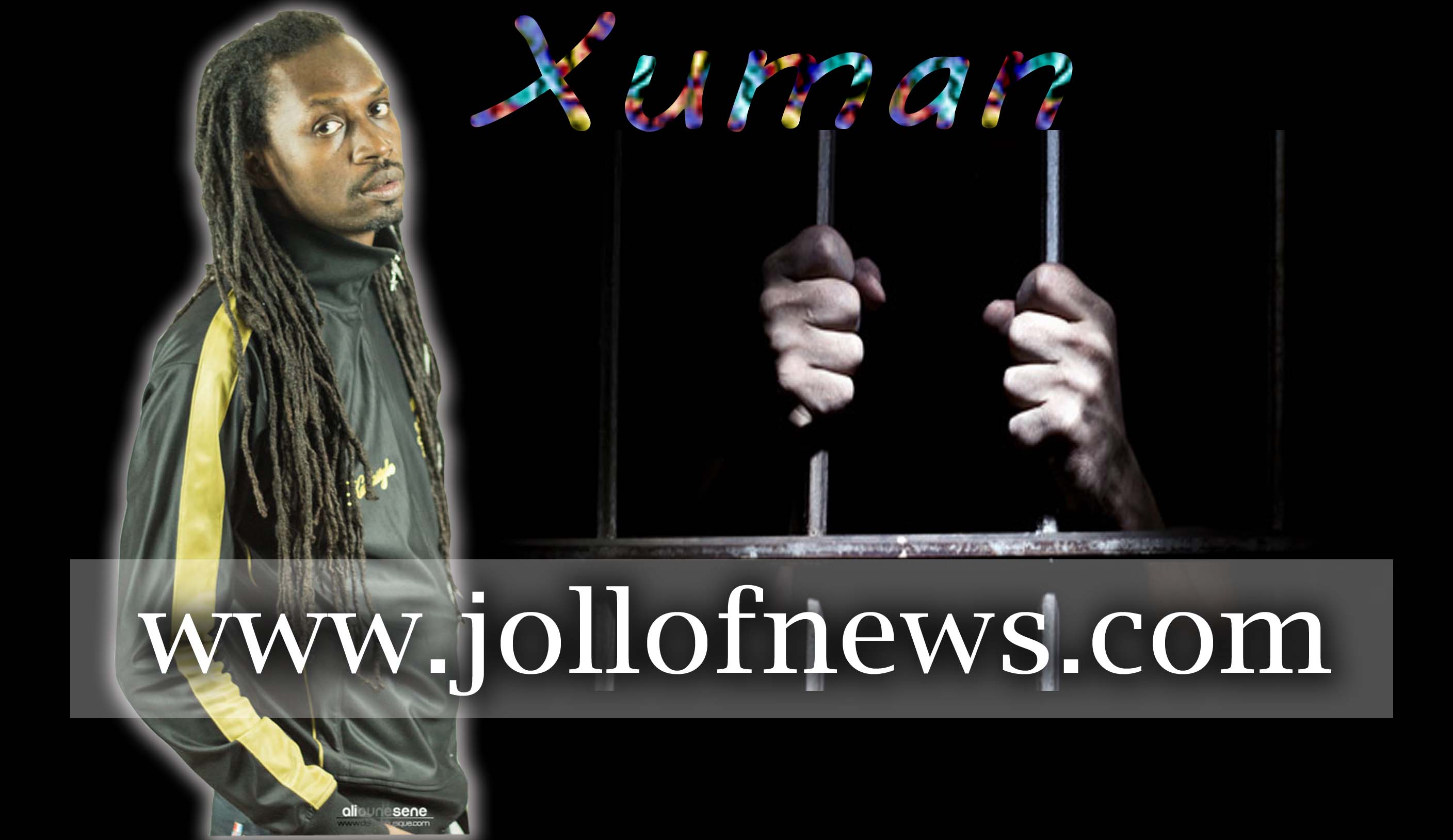 (JollofNews) – Senegalese music icon and activist Xuman, has called on Gambians to take their destiny into their own hands insisting
"we cannot free people who don't want to be freed because change starts from within the people".
Xuman made these remarks in an exclusive interview with JollofNews from his home in Dakar, Senegal. This comes barely a month after releasing his hit single 'Nothing New' (Under Gambia's Sky).
The popular song in which Xuman denounces dictatorship in The Gambia with thought provoking and hard hitting lyrics has since become the theme song for activists and campaigners in their quest to restore democracy in the tiny West African nation.
And according to the dread locked singer, this is not the first time he's lending his voice to the Gambian struggle. "Ombre Zion, Djily Bagdad, Thiat from Y'en A Marre, and myself had already released a song against impunity in Gambia and it's widely shared on social media. So this is not the first time we are denouncing what is happening in Gambia", he said.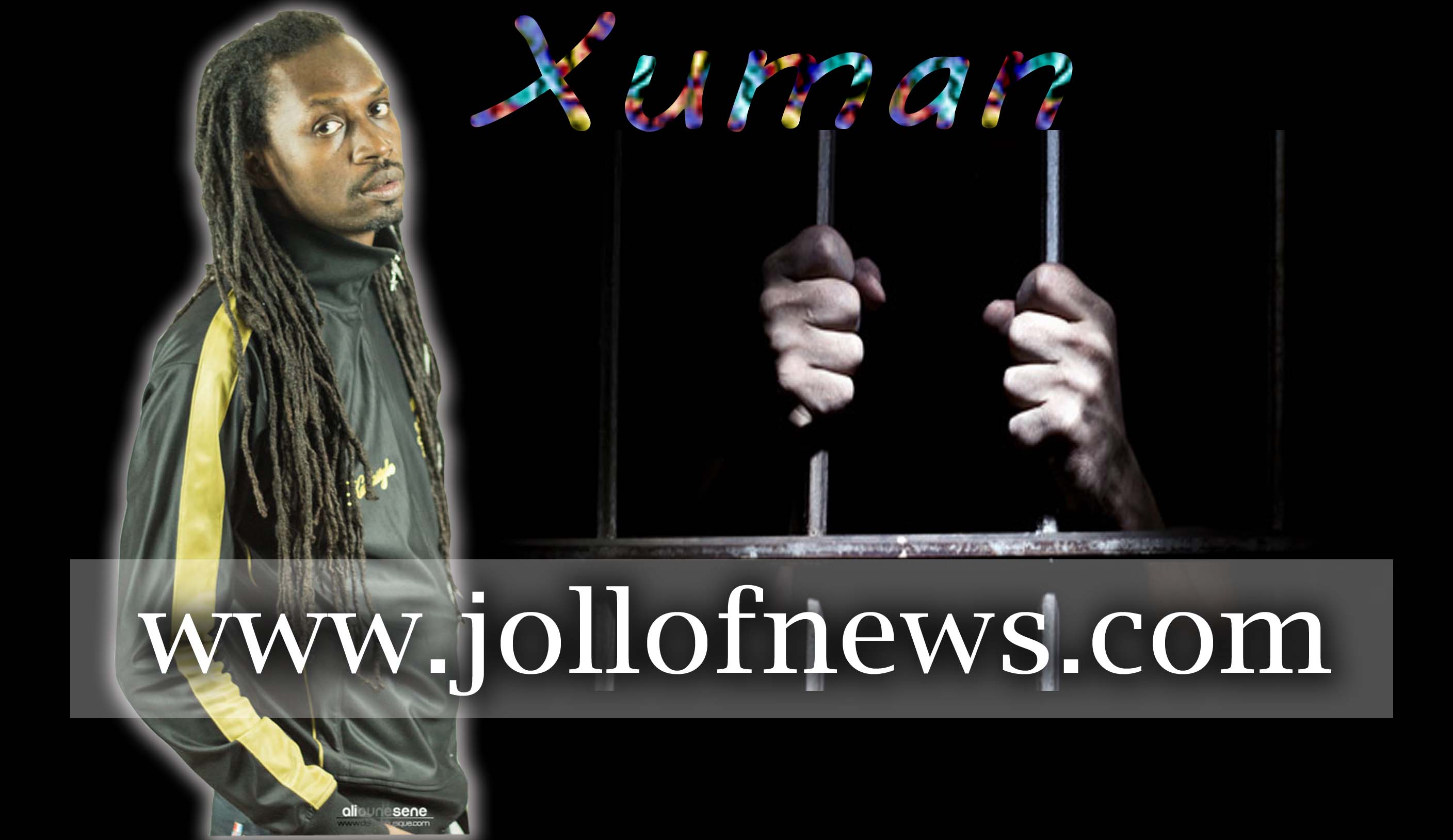 Unlike other Senegalese musicians who continue to defy logic singing praises of president Yahya Jammeh, Xuman insists he has a responsibility to stand up against atrocities and injustices in Gambia. He argues that the future of Senegambia still hinges heavily on what happens in The Gambia.
"Whatever happens in Gambia, we feel it in Senegal. So the idea is to do something that could be in line with the interest of the populations," he added.
Xuman said the Jammeh administration is intent on maintaining an oppressive system and constant deprivation of intellectual potential of the Gambian people. And as such he is devoting immense time in helping to change the status quo.
"I want to remind Gambians that we will not forget they are going through great levels of adversity. We are going to take care of what is going on!" he told JollofNews.