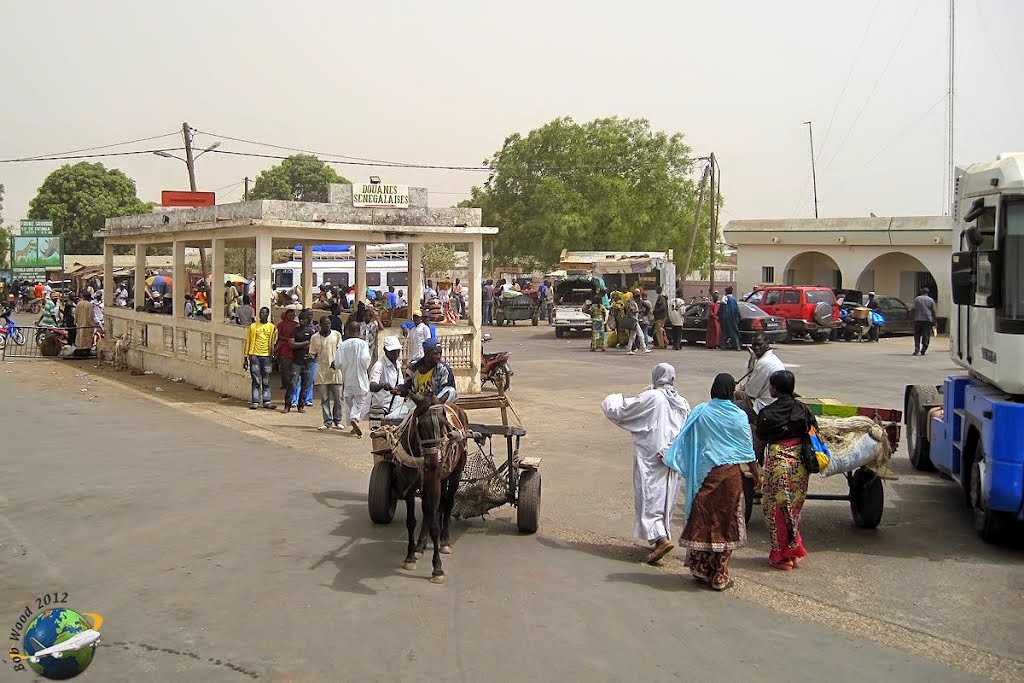 (JollofNews) – The Gambia has closed its land borders with neighbouring Senegal following a failed coup attempt against President Yahya Jammeh. Intelligence sources in Gambia said on Tuesday that the security forces have sealed the border as a precautionary measure.
Officially there has been no confirmation of this.
It comes as President Jammeh who has ruled The Gambia since a bloodless coup in 1994 claimed Monday's mutineers had launched their attack from Senegal.
Dakar has not commented on the claim by the Gambian leader who was away in France when the violence erupted.
Overnight his plane flying the country's national colours was reported to have made a stopover in Chad to refuel his aircraft before his apparent return to The Gambia.
Meanwhile the capital Banjul remains off-limit to civilian car and human traffic.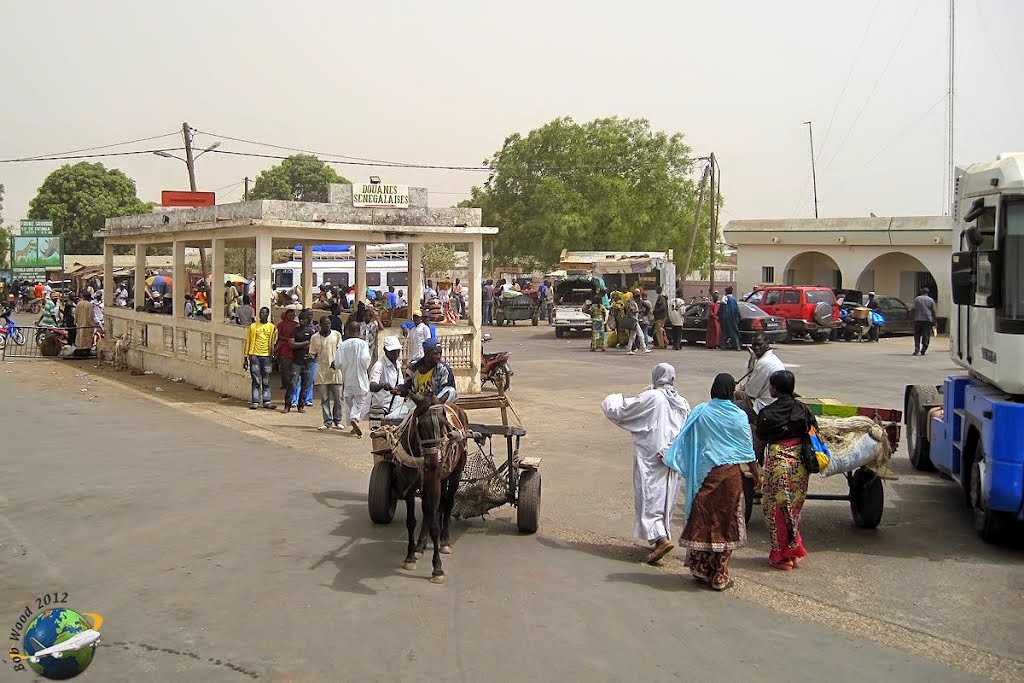 Only military officers are being allowed to enter or leave the city where residents remain indoors and security forces are deployed in and around strategic locations in other towns.
The Denton Bridge, which is the main link to the city from the Gambian mainland is still closed more than 15 hours after the insurrection which left the alleged coup leader Lt Colonel Lamin Sanneh and three others killed in a gun battle around the presidential palace.
Four other rebels are said to have been captured by loyal forces.