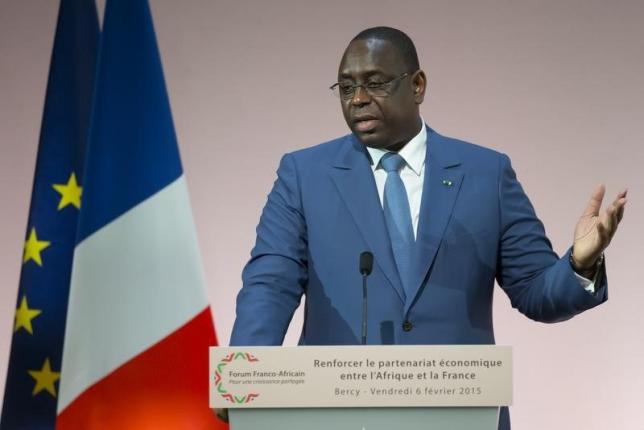 (JollofNews) – Senegal has scrapped visa requirements for foreign visitors and will slash taxes on air fares as it seeks to revive a tourism sector crippled by high costs and a regional Ebola outbreak.
The cost and administrative hassle of visas, coupled with taxes on air tickets, led to a fall in the number of visitors to the country.
The new measure on visa-free travel will come into effect on May 1, President Macky Sall said in an address to the nation late yesterday (April 4).
Mr Sall also announced that government taxes on air fares would be cut by half in a bid to make Senegal a more competitively priced destination. It was not clear when the taxes on air fares would be cut.
Many hotels along Senegal's coastline that were once full of French visitors closed early this tourist season as fears over an Ebola outbreak in neighbouring Guinea and nearby Liberia and Sierra Leone came on top of a gradual decline in the industry.
Senegal recorded one case of Ebola last year but prevented any further spread.
Senegal is looking for a strategic partner to re-launch its indebted state carrier Senegal Airlines ahead of the opening of a new international airport next year as it seeks to become a hub for air travel in West Africa.