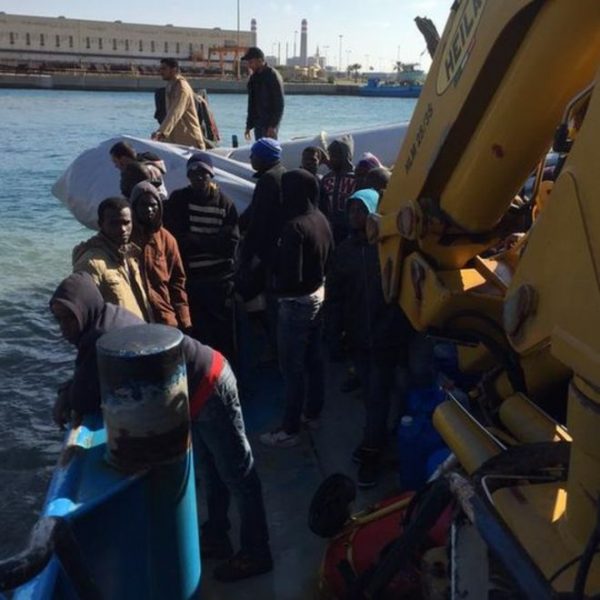 (JollofNews) – Authorities in the Gambia will this month organise a national youth camp to sensitise and discourage young people from clandestine migration to Europe.
The Gambia is one of the West African countries with the highest number of clandestine migrants who travelled by trucks and buses to Libya, where they are trafficked on overcrowded boats to Spain and Italy.
The youth camp is the latest among a series of plans put in place by the authorities to discourage youths from taking the back way.
According to Baboucarr Jabbie, chairman of Operation No Backway, they want to bring together 600 young people across the country as illegal migration is phenomenal in the country.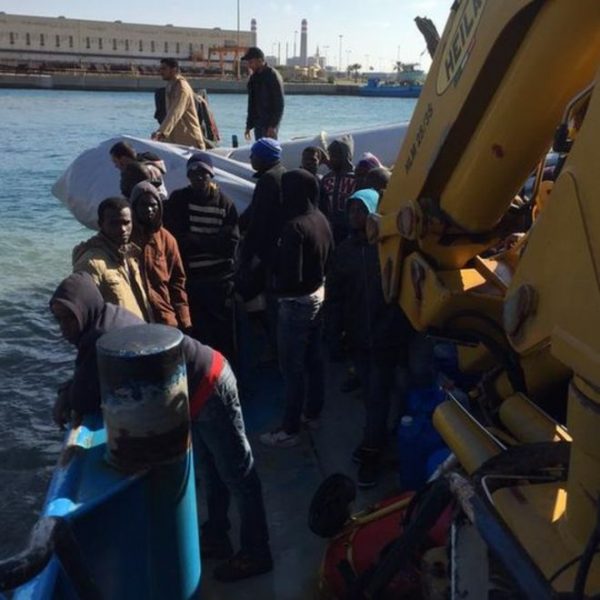 "Young people are venturing into it and young people are the cream of society," he told the Dakar-based West Africa Democracy Radio.
"That is why we felt it is necessary to bring together young people across the country to talk about issues affecting us as young people. If there is a way forward we can go by that but this illegal migration I believed is not the solution."
Meanwhile, EU foreign and interior ministers are due to meet in Luxembourg to discuss the deaths of migrants trying to cross the Mediterranean from Africa.
Some southern European nations say the EU's credibility is now at stake after last year's decision to scale back search and rescue efforts.
On Sunday, hundreds are believed to have drowned after their boat sank off the coast of Libya.
The UN says the North Africa-Italy route has become the world's deadliest.