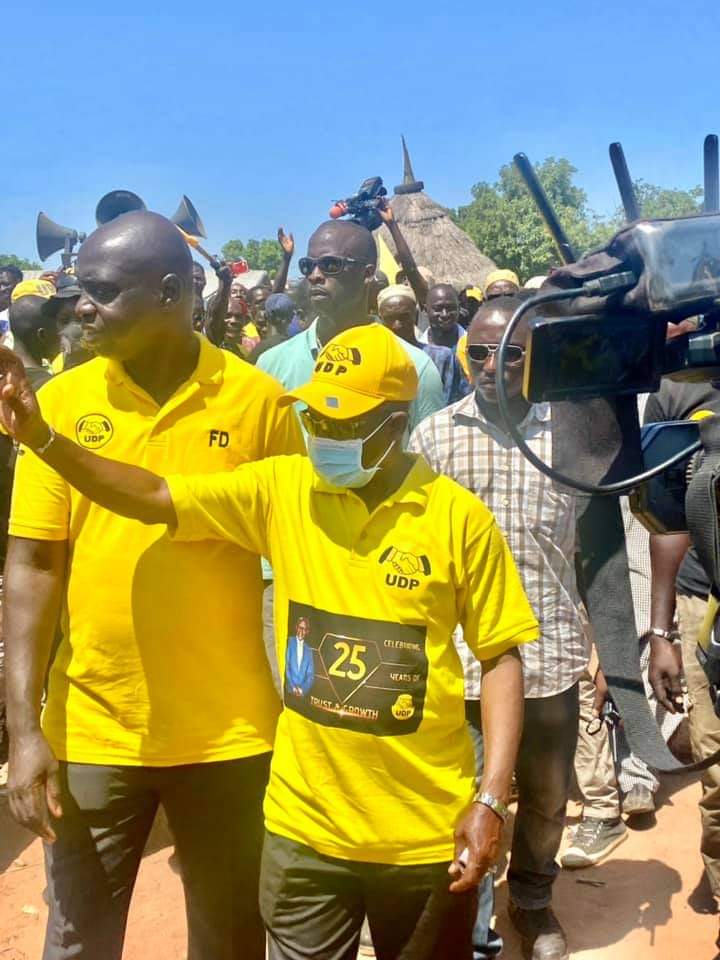 Lawyer Ousainou Darboe of the opposition United Democratic Party (UDP) has attacked the government of President Adama Barrow, describing it as 'disappointing'.
Mr Darboe who is challenging Mr Barrow in next month's election, was Mr Barrow's political mentor and for party leader. He had previously served as Foreign minister and Vice President in Mr Barrow's government.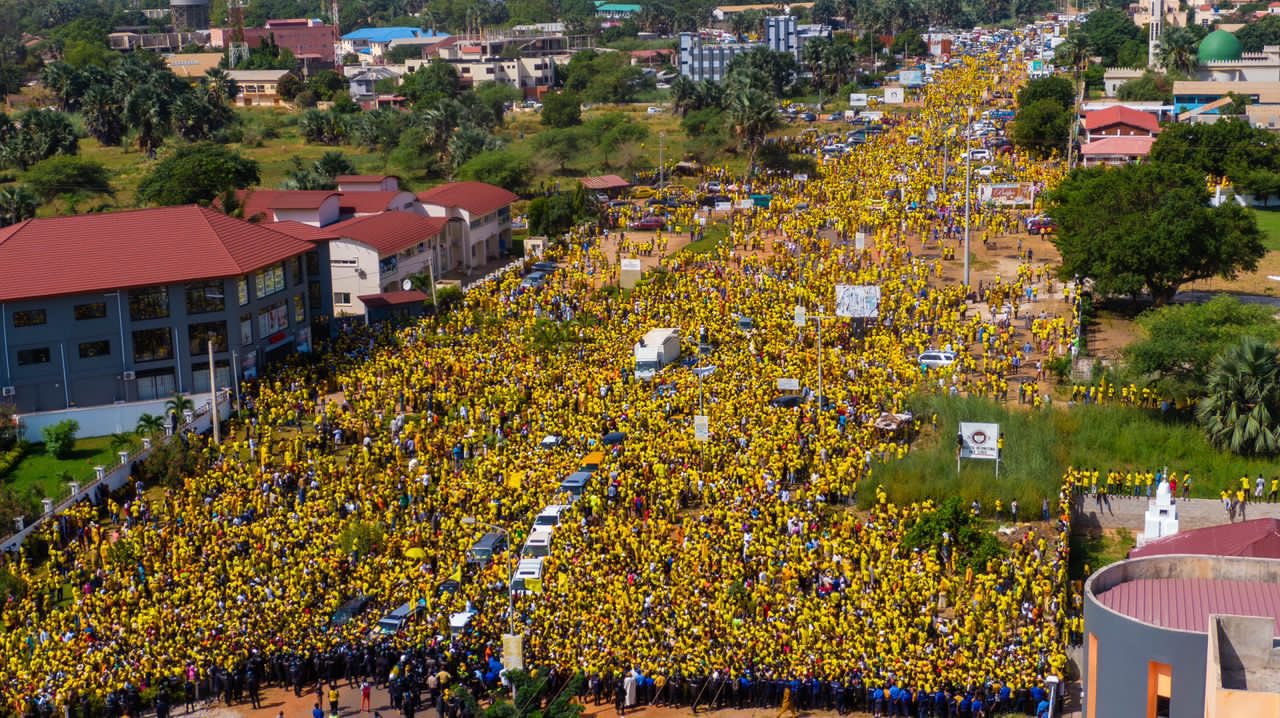 However, the duo have fallen out since Darboe and some senior members of the UDP were purged from Mr Barrow's government.
Mr Darboe, accompanied by thousands of supporters, Monday submitted his nomination papers to the electoral commission.
He said the large turnout of his supporter in yellow t-shirts is a declaration of their readiness to vote out an 'incompetent incumbent.'
"A nation united in disappointment hoping for a better future. The Gambian youths unwilling to subcontract their future to an incompetent incumbent. Thirsty for empowerment and employment and yearning for a capable state, their cries of Ahjindi fill the air, " he tweeted.
Mr Darboe who has been vying for the presidency since 1996 without success added:" Today, I submitted the required documents for my nomination, formally declaring my intention to serve you as the next President of the Republic of the Gambia.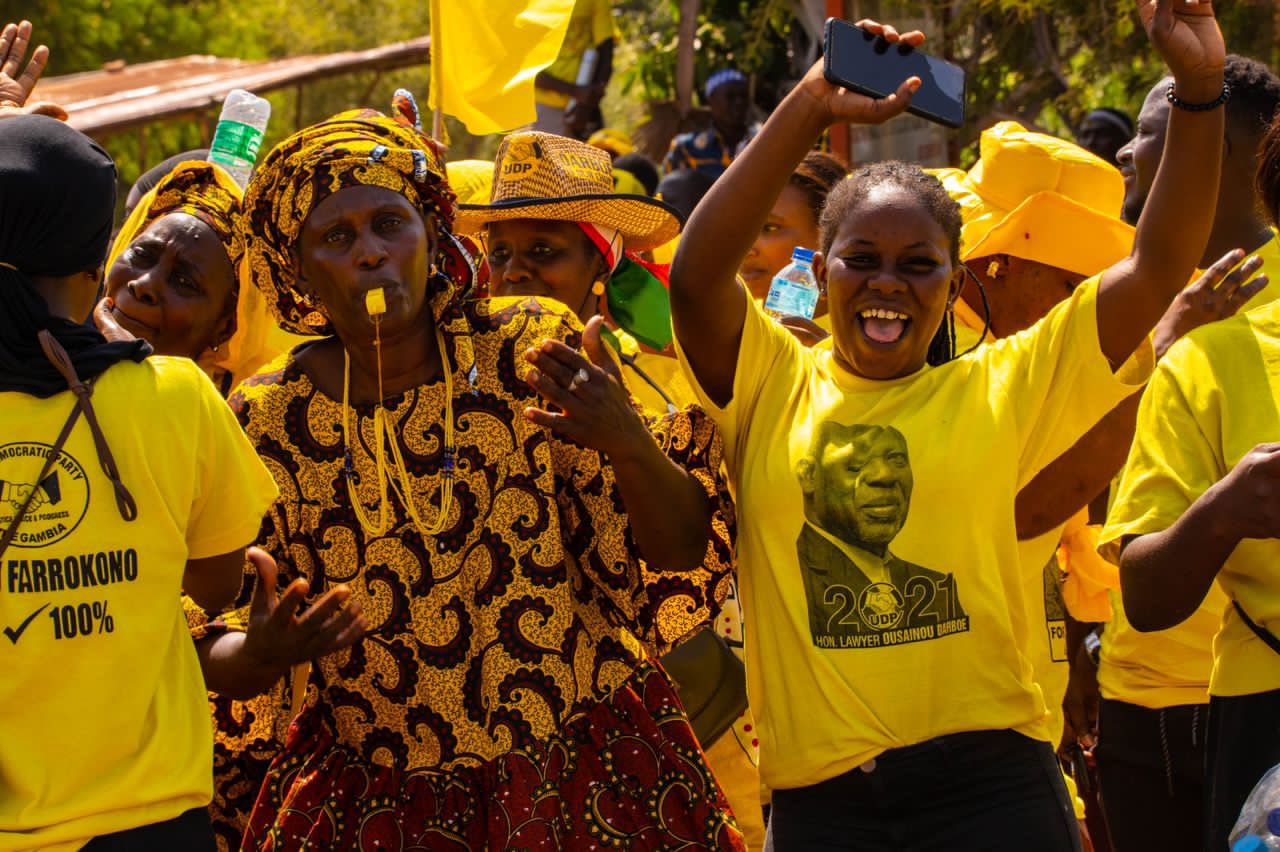 " My family and I are very appreciative and humbled by this privilege bestowed upon me. We hereby register our eternal gratitude to the entire executive, members, supporters and well-wishers of the United Democratic Party and the whole nation for availing me this opportunity.
"I continue to call on each and every Gambian to give me their support come December 4th 2021."