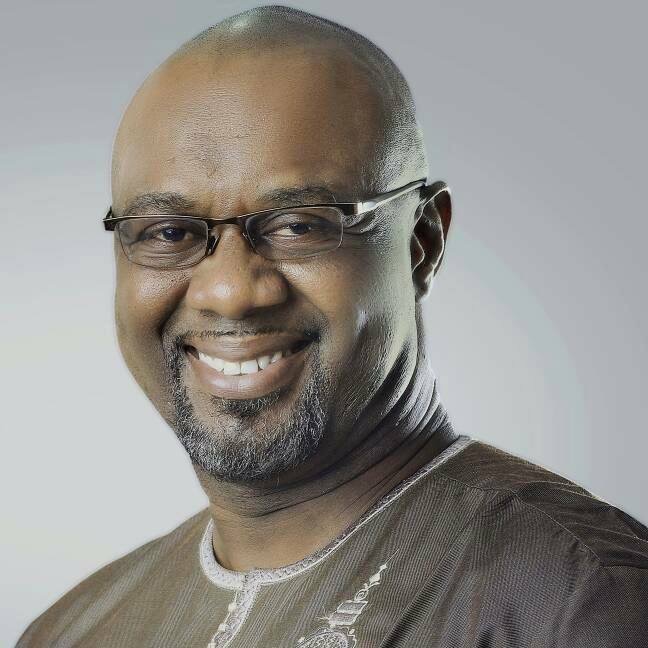 A Gambian opposition leader who endorsed President Adama Barrow's bid for reelection next month has been suspended by his party.
Musa Ousainou Yali Batchilly of the Gambia Action Party (Gap) said he is supporting Mr Barrow to allow the 'continuation of extraordinary progress and development' that President Barrows administration has made in the Gambia.
He said he and his supporters firmly believe that if President Barrow is given another mandate to steer the affairs of the great country, 'he will again usher in a breath of fresh air to our economy, provide even more opportunities for the youths and ensure that the average Gambian lives a prosperous and dignified life.'
But Muhammed Yaffa, a senior administrative secretary, has issued a
media statement to deny that the party is merging with any political party.
He said the party is suspending Mr Batchilly in line with the provisions of its constitution and will nominate a new leader on Wednesday as its new flagbearer.
Below is the party's media statement:
The Gambia Action Party hereby declares that Musa Ousainou Yali Batchilly is suspended from the position of the Secretary General and Party Leader pending impeachment in line with the provisions of the GAP constitution.
Henceforth, Musa Ousainou Yali Batchilly does no longer serve on the mantle of leadership and as member of GAP National Executive Committee.
Meanwhile, the current National Executive Committee of GAP hereby declares that the party does not and will not go into an alliance with any party and shall contest December 4th Presidential Elections with its chosen candidate, Hon. Alieu Sowe and the nomination will go ahead according to schedule on the 3rd November 2021. Therefore, the recent declaration that GAP is going into an alliance with NPP is absolutely untrue.
Senior Administrative Secretary,
Muhammed L.H Yaffa.