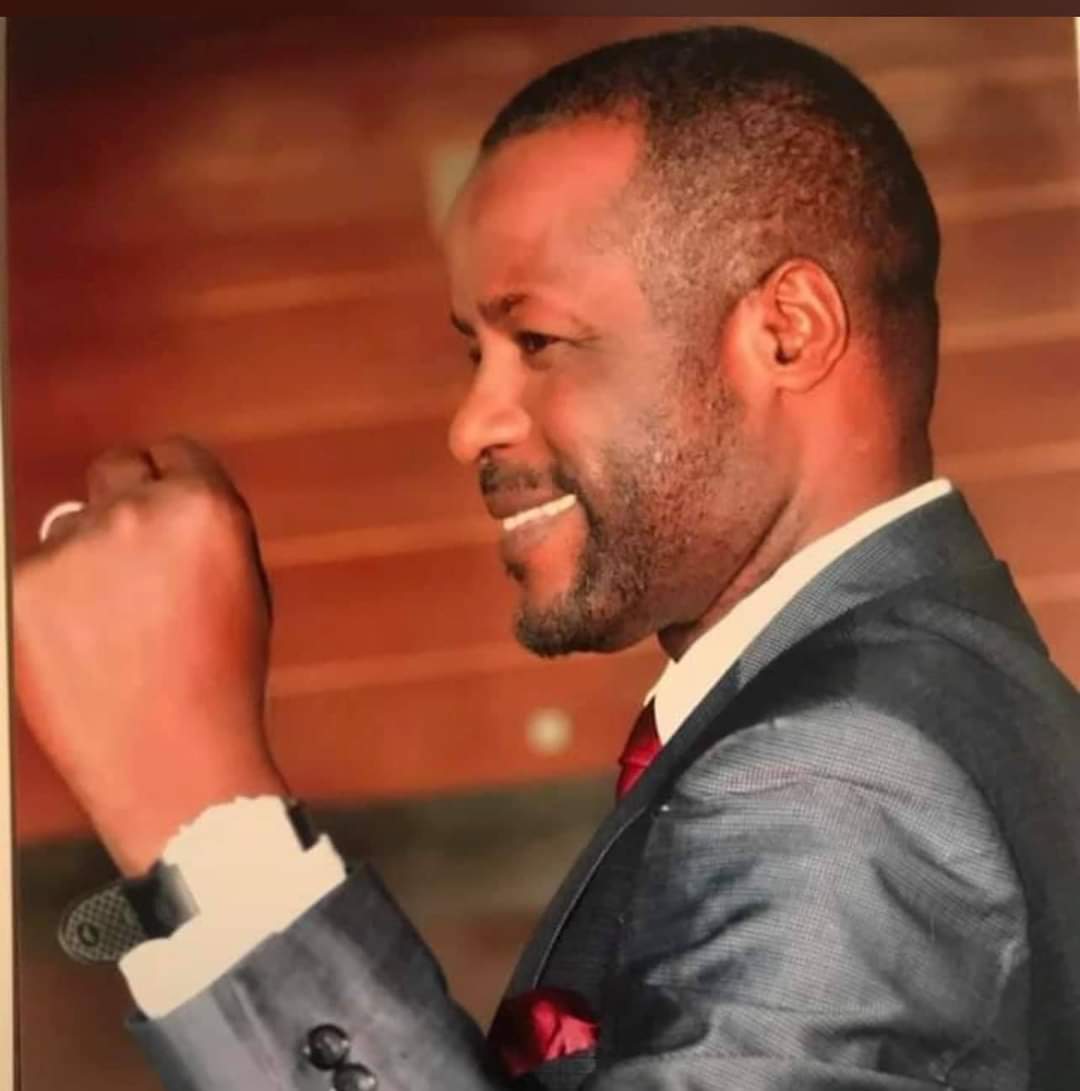 Sheikh Tijan Hydara has become the latest opposition leader to endorse President Adama Barrow in next month's presidential election.
The Gambia Alliance for National Unity (GANU) leader was disqualified from contesting the election by the electoral commission for failing to meet certain legal requirements.
In a letter to his supporters, Mr Hydara, who served as Attorney and minister of Justice in the erstwhile regime of Yahya Jammeh, said urged them to back the president to support the country's development objectives and to boost national reconciliation.
"The country's national development is a top priority and GANU is ready to join hands with the President of the Republic to further develop our beloved nation," he said.
He added: "Therefore, in my capacity as the party leader of GANU, I call on all my supporters to join President Barrow's wagon of development for the best interest of the country."