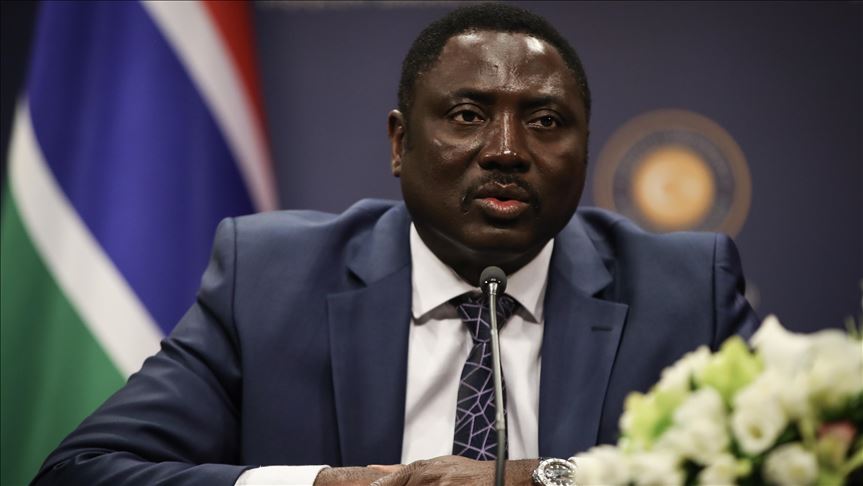 The United Nations Institute for Training and Research (UNITAR) has appointed The Gambia's Foreign Minister, Dr. Mamadou Tangara, as Member of the Advisory Board of UNITAR – Division for Multilateral Diplomacy.
The two-year term takes effect from January 2022 to December 2024.
UNITAR is a key resource within the United Nations system aiming to empower individuals, governments and organisations through knowledge and learning to effectively overcome contemporary global challenges.
Within the framework of the Institute, the Division for Multilateral Diplomacy supports the intergovernmental machinery and governing bodies of the United Nations by empowering delegates and diplomats.
The Advisory Board's main purpose is to provide guidance and leadership that would enable the Division to deliver on its mandate and overcome the major multilateral challenges facing the United Nations.
The Advisory Board will also provide critical analysis of the activities of the Division for Multilateral Diplomacy to ensure the respect of quality standards in compliance with UNITAR mandate and UN guidelines.