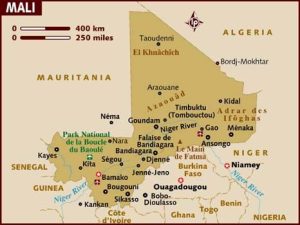 Malian authorities have expelled Jeune Afrique's special correspondent.
Benjamin Roger arrived in Bamako during the night of February 6-7. He was arrested at his hotel on Monday by the Police. He was taken to the Judicial Investigation Brigade and then to the Air and Borders Police that notified him of his expulsion.
According to the management of the weekly magazine Jeune Afrique, this decision by Bamako is "unjustified" and goes against the freedom of the press.