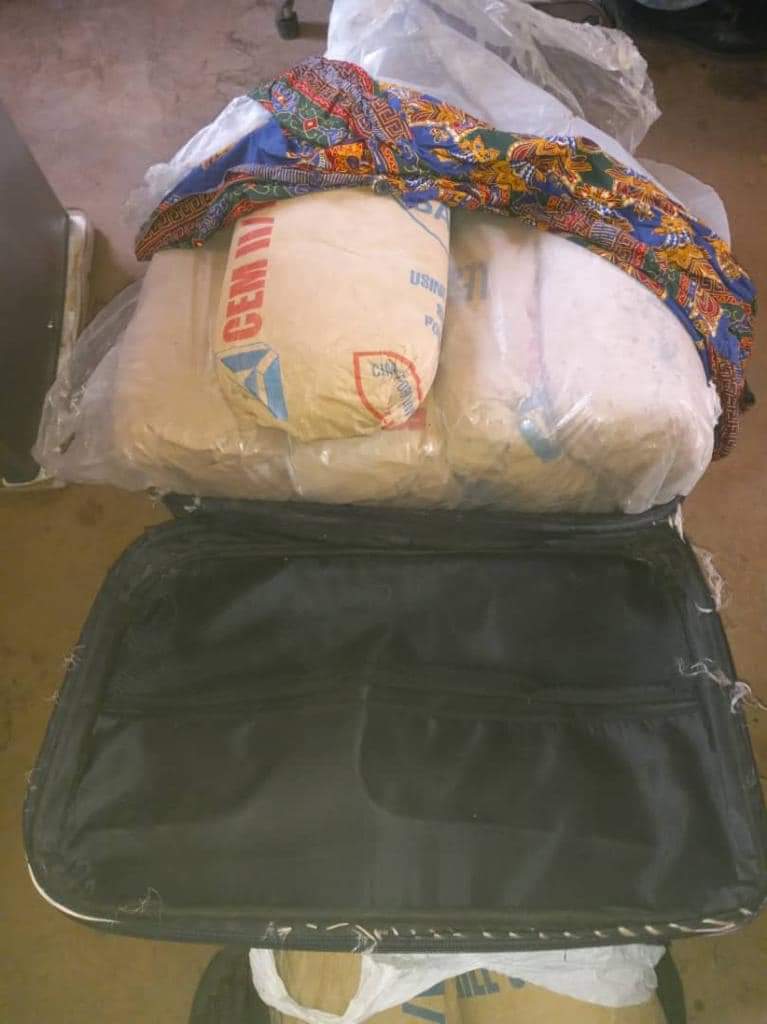 Authorities in the Gambia have detained a 17-year-old Senegalese lad with ten big bundles of suspected cannabis.
Abdoulie Joof of Jurubel, Senegal, was arrested in the early hours of Friday at Kalaji Checkpoint.
Police said he was travelling from Jarra Soma to the Kombos in a commercial vehicle BJL 6195 W.
The teenagers will be referred to the police's Gender, Children and Human Rights unit for further processing and investigations.
In a similar development, a 32-years-old Senegalese National, Bubacarr Barry, was arrested on Thursday with two large bundles of suspected cannabis by police in Mandinaba.