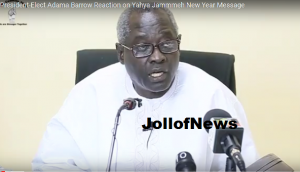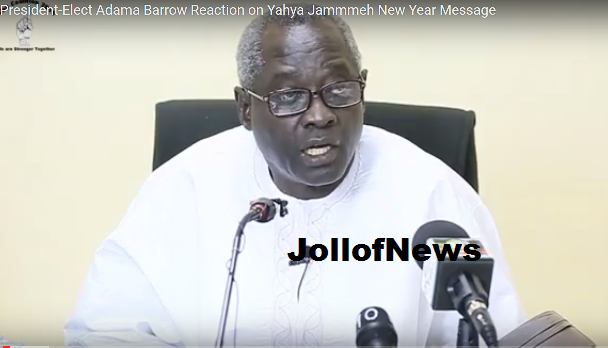 As the just concluded legislative election was marked by a low turnout of voters , Halifa Sallah of the People's Democratic Organisation for Independence and Socialism (PDOIS) has added his voice to the chorus of recriminations.
"We should take ourselves seriously otherwise our destiny is lost," PDOIS emblematic figure told reporters shortly after casting his vote.
The voter apathy in the parliamentary elections has raised concerns in many quarters. Gambians continue to display a complete lack of interest to electing representatives at the country's law-making body.
When asked whether this situation has to do with the failure of political parties to raise the political awareness of their militants, the veteran politician rubbished such claims.
"Everybody knows!" he exclaimed while indicating that people do not care who they are.
"They know but they are yet to take themselves seriously. They are yet to be citiz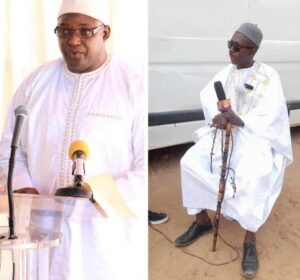 ens. They are yet to be a nation," he emphasized.
Diving into the country's political history, Halifa Sallah reminded journalists that in 2016 Gambians opted to put an end to Yahya Jammeh's two-decade long regime. But he was q
uick to add: "We are yet to take ourselves seriously."
According to him, this lackadaisical attitude constitutes the main reason Gambians continue to be stuck in the endless trap of poverty.
"Until we take ourselves seriously, poverty will be our way of life," he warned.
'Compulsory Voting'
In a telephone interview with Jollofnews, Saikouba Jarju of the National People's Party (NPP) said it is high time for Gambians to consider turning mandatory voting into reality.
The NPP pick for Busumbala lost to independent candidate Muhammed Kanteh but has expressed his resolve to make sure Gambians in their majority take part in every election.
"If we want to strengthen our democracy, mandatory voting should be the way forward," he said.