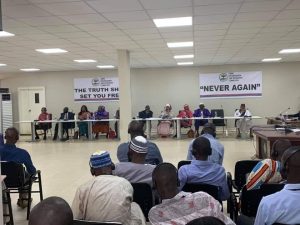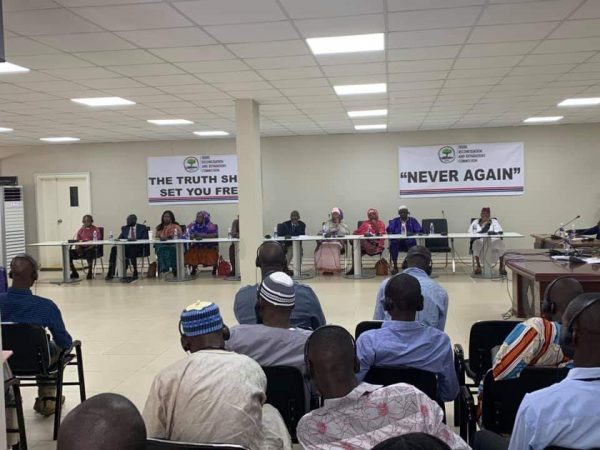 The TRRC has polarized The Gambia beyond redemption for the next century, so says Imam Fatty in his homely on Friday, adding that the window for reconciliation has long closed.
"TRRC has destroyed Gambia and it cannot be repaired for the next 100 years. To say we reconcile?That opportunity was squandered all because of the hypocrisy of the TRRC," the former State House mosque Imam contended.
"How can you exculpate one criminal of a crime and criminalized another criminal? Where is justice here,"he asked.