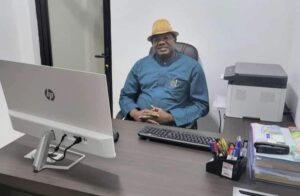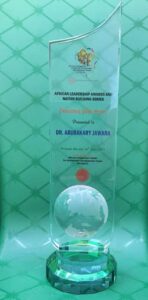 Business tycoon and philanthropist Abubakary Jawara was feeling elated and encouraged by an award bestowed on him in Nigeria when he spoke to JollofNews this evening.
Described by some of his associates and well-wishers as a celebration of yet another key milestone in Dr. Jawara's philanthropic works, the African Indigenous Centre for Sustainable Development Goals recognized the philanthropist and businessman 'for his service to the public' by honouring him with the award.
Though, Dr. Jawara was not at hand to receive the award, Gambia's High Commissioner to Nigeria, H. E Papa Njie, was there to take it on his behalf.
"It's an honour. I'm encouraged to do more as far as service to humanity is concerned. I am indeed elated and appreciative," he admitted.
Meanwhile, the philanthropic arm of GACH Global was launched recently, signalling the upscaling of Dr. Jawara's philanthropic interventions.