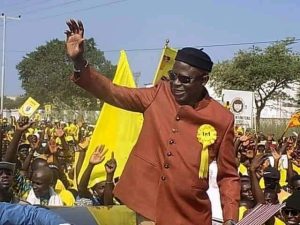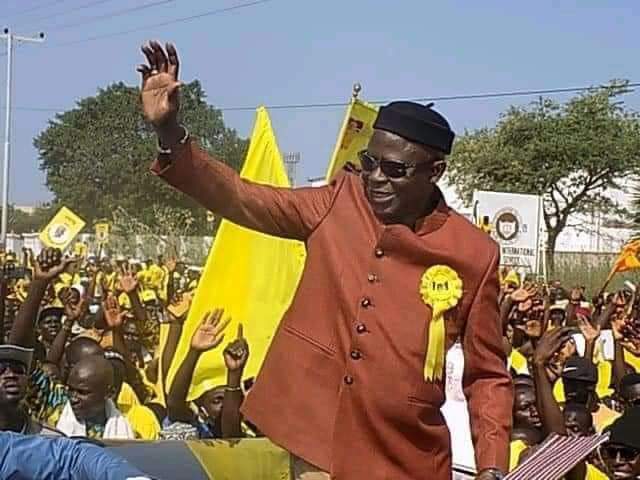 The Secretary General of UDP has praised the courage, will and determination of UDP members, leading to the fall of dictatorship in 2017.
To Lawyer Ousainu Darboe, if UDP militants could uproot a dictatorship, then they can as well bring about a government that can resuscitate the economy.
As he wished supporters a joyous Eid, Lawyer Darboe recognised the struggles of UDP supporters since 1996.
"May we witness next year's," UDP secretary general wished his supporters.
"They (UDP supporters) have been relentlessly struggling for the good of this country since 1996. And, they succeeded in ending a bad system of governance," he acknowledged.
He added: "If they can do that, they can also bring about a government to restore the economy."