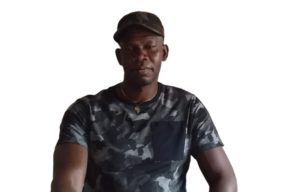 In diplomacy, it's a quite well known fact that there's what's called diplomatic immunity.
Based on their statuses, diplomats are blanketed from certain repercussions of their actions.
But it would be worth mentioning here too that in as much as diplomats enjoy immunity, they are equally obliged to breath, talk and act diplomacy.
Nothing less!
Here comes in mind Ousman Rambo Jatta now His Excellency Rambo Jatta.
As the name implies, our Bakau friend would always like to do things the Rambo Style!
His temperament most often clouds his common sense and the resultant tantrums leads to threats, incoherence of thoughts and propensity for violence.
Though South Africa may look a savage country with all the killings and violence there, Rambo should know that his role as Consular to South Africa has nothing to do with Rumble in The Jungle.