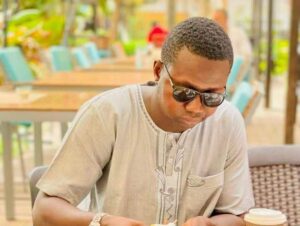 The prohibitive cost of meat has been also fuelling anger and discontentment in the cat community, claimed comedian Muhammed Darboe.
According to Darboe, anecdotal evidence indicated a deep-seated anger in the cat community against President Adama Barrow as cats struggle to find bones.
"The high cost of meat has turned even cats against you (President Barrow) because they hardly find bones nowadays," Darboe stated as he blast the President over the rising cost of living.