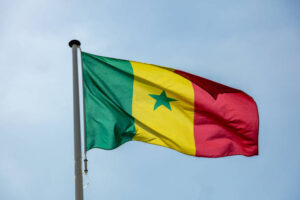 Senega's Foreign Affairs Ministry and Senegalese Abroad comes up Thursday with a rebuke over media reports suggesting that the Emirate of Dubai has flagged nationals from 20 African countries, denying them entry visa.
In a news release obtained by JollofNews, the Foreign Affairs Ministry rubbished the media reports, calling them "fake news."
On October 24, reports gathered by JollofNews confirmed that Dubai has decided to impose to Africans coming from 20 countries on the continent. A move that sparked reactions across the targeted countries.
The Ministry of Foreign Affairs and Senegalese Abroad, clearly stated that Senegalese have still the possibility to apply for visa for the United Arab Emirates (UAE) "under the conditions set out by the UAE competent authorities."