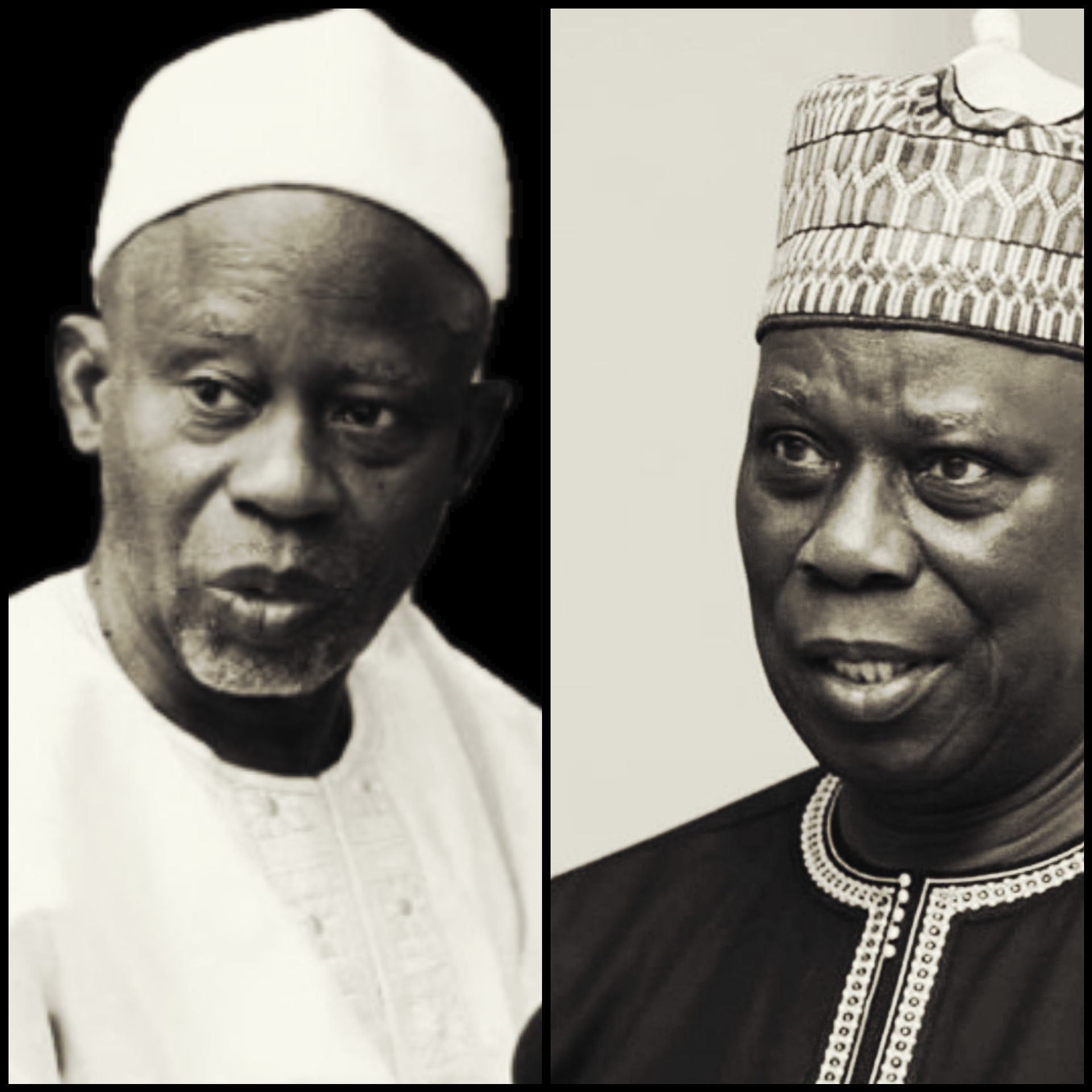 The leader of the Gambia For All party (GFA), Bakary Bunja Dabo will Saturday hit the campaign trail with Ousainou Darboe of the United Democratic Party (UDP) ahead of the December 4th presidential election.
Mr Dabo' GFA party is throwing its weight behind the UDP in their bid to unseat President Adama Barrow, who succeeded former long-term ruler, Yahya Jammeh in 2017.
The GFA said in a statement to the media accused President Barrow of disregarding the welfare of Gambians over the past five years.
"The stakes could not be higher for the country, in terms of the overarching objective of preventing President Barrow from continuing and consolidating the rejected APRC system and policies of former Dictator Yahya Jammeh," the party stated
It added: "Cognizant of the critical importance of the December 4th presidential election, and given the fact that the incumbent, President Adama Barrow, disregarded the welfare and interests of Gambians during his term of office, due largely to his inexperience and inability to deliver for the people, all progressive forces must join hands to remove him and change the system for a better Gambia.
"It is widely acknowledged that we have a very bad electoral system, primarily because it was perversely manipulated by former Dictator Yaya Jammeh to serve his purposes, GFA is strongly convinced and urges all progressive forces that want to bring about the desired changes in the country, to come together to defeat the incumbent.
"That should be a patriotic duty for all Gambians irrespective of party affiliation, knowing that President Barrow will stop at nothing to remain in power. Therefore, GFA and UDP encourage all Gambians to join this worthy fight for our country."