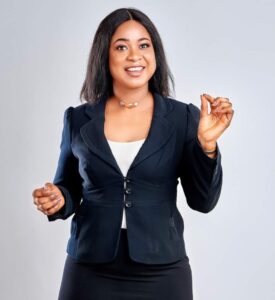 The legal battles that the Gambia government waged against Neneh Freda Gomez and Global Home of Medical Mission (GHMM) have boomeranged as the state is now forced to pay over a million Dalasi compensation to the outfit and its representatives.
GHMM's Country Director, Neneh Freda Gomez, will now have to work on how the Gambia government will pay litigation costs and others amounting to over D1m to GHMM.
Neneh Freda Gomez was quoted as saying that government has yet to honour litigation costs and compensation payment orders.
"Since 2019, they never paid," she explained.
The Global Home of Medical Mission believes the Gambia government's refusal to honour court orders is a blatant disregard for the rule of law.
Courts have meantime ruled on more than one occasion that the property at the centre of litigation belonged to Global Home of Medical Mission, its country representative said.
It would be recalled that Neneh Freda Gomez was in November of last year arrested and detained for four days in connection with the property at the centre of dispute between government and GHMM.
But before that she was arrested alongside one Lamin Sey, detained but released without charge.
Having felt that their rights were violated, the duo sued the police for arbitrary arrest and detention.
They subsequently won the case.