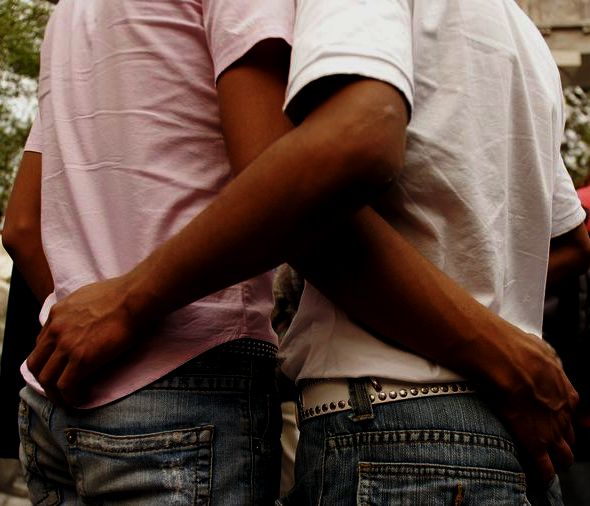 Life sentence for "aggravated homosexuality"
(JollofNews) – President Yahya Jammeh of Gambia should not sign a new Criminal Code amendment that would increase the punishment for
"aggravated homosexuality" to life in prison, Amnesty International and Human Rights Watch said today. The measure would further add to the climate of fear for lesbian, gay, bisexual, transgender, and intersex (LGBTI) people in Gambia.
Several provisions of the law violate international human rights law and amount to persecution on the basis of real or perceived sexual orientation or gender identity. Sections of the law are similar to the harsh homophobic legislation that was annulled in August 2014 in Uganda.
"President Jammeh should not approve this profoundly damaging act that violates international human rights law," said Stephen Cockburn, Amnesty International's Deputy Regional Director for West and Central Africa. "Gambia's National Assembly and the President should not endorse state-sponsored homophobia."
The National Assembly passed the bill for the Criminal Code (Amendment) Act 2014 on August 25.The president has 30 days from that date to sign the law or return it to the National Assembly for further review.
Consensual sex between same-sex adults is already a crime in Gambia, in violation of international human rights law. However, the proposed amendment introduces even harsher sentences for those suspected of being lesbian, bisexual or gay.
The charge of "aggravated homosexuality" carries a life sentence. The charge is vaguely worded and could enable wide-ranging abuses by the authorities. Among those who could be charged with "aggravated homosexuality" and imprisoned for life are "repeat offenders" and people living with HIV who are suspected to be gay or lesbian.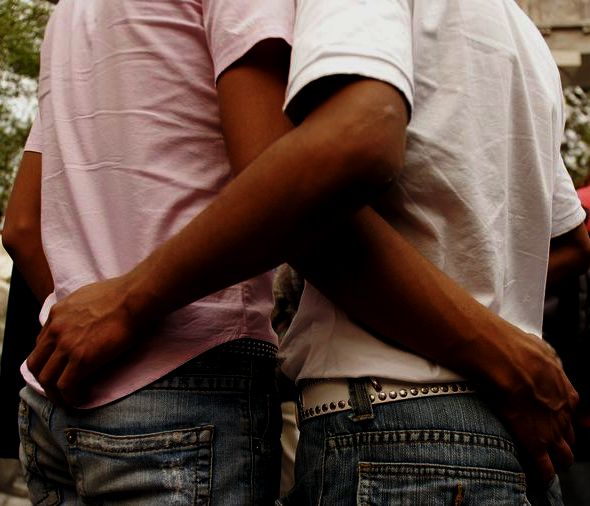 "This new law will only heap further stigma on people who are already marginalized and living in a climate of deep fear and hate in Gambia," said Graeme Reid, LGBT Rights Director at Human Rights Watch.
President Jammeh has made numerous public statements attacking LGBTI rights, including at the United Nations General Assembly in 2013, where he declared: "Those who promote homosexuality want to put an end to human existence, it is becoming an epidemic and we Muslims and Africans will fight to end this behavior." In February, he stated: "We will fight these vermin called homosexuals or gays the same way we are fighting malaria-causing mosquitoes – if not more aggressively."
In May, President Jammeh threatened Gambians seeking asylum as a result of discrimination on the basis of their sexual orientation, telling the African news service APA: "If I catch them I will kill them."
In 2012, the authorities arrested 18 men and two women during a raid on a nightclub. They were charged with attempting to commit "unnatural acts" and "conspiracy to commit a felony." Their pictures and names were displayed in the newspapers. The charges against them were eventually dropped due to lack of evidence.
In May, the African Commission on Human and Peoples' Rights adopted a resolution on the Protection against Violence and other Human Rights Violations against Persons on the basis of their real or imputed Sexual Orientation or Gender Identity. The resolution condemned "the situation of systematic attacks by state and non-state actors against persons on the basis of their imputed or real sexual orientation or gender identity."