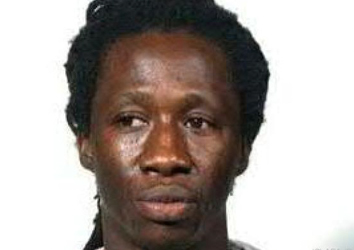 (JollofNews) – Austrian police are interviewing women who have been deceived by a serial bigamist and philanderer after arresting a 28-year-old Gambian man who was having a relationship with 15
Austrian women, and was married to three of them.
Tijan Sonko, who also used the names Tijan Bojang and Junior Crang, was arrested on October 2nd at Vienna airport after returning from a visit to Gambia. He is also accused of serious fraud after swindling his lovers out of at least €38,000.
In addition he has been charged with theft and using fake IDs. According to a report from the Austrian Press Agency he used a friend's health insurance card to illegally claim unemployment benefits.
The youngest of the women who were involved with Sonko is 22, the eldest is 44. Vienna police spokesman Thomas Keiblinger said all the women who were romantically involved with Sonko are being questioned to determine which of them had also been defrauded.
Sonko reportedly claimed to need money to send home to his family in Gambia, and his various girlfriends gave him valuables and cash.
He has lived in Vienna since September 2010. His deception was discovered when two of his victims became friends on the social networking site Facebook and realised they were dating the same man.
Sonko has reportedly fathered four children in Vienna, and two more of his girlfriends are believed to be pregnant.
He is also married to a woman in Gambia, and is thought to have given her presents of jewellery given to him by his Austrian girlfriends.
Since his image was released by police on Tuesday two more women have come forward and police believe there could be more victims.
Anyone with information about Sonko can call the police on 01/313 10 47288.
Source: thelocal.at