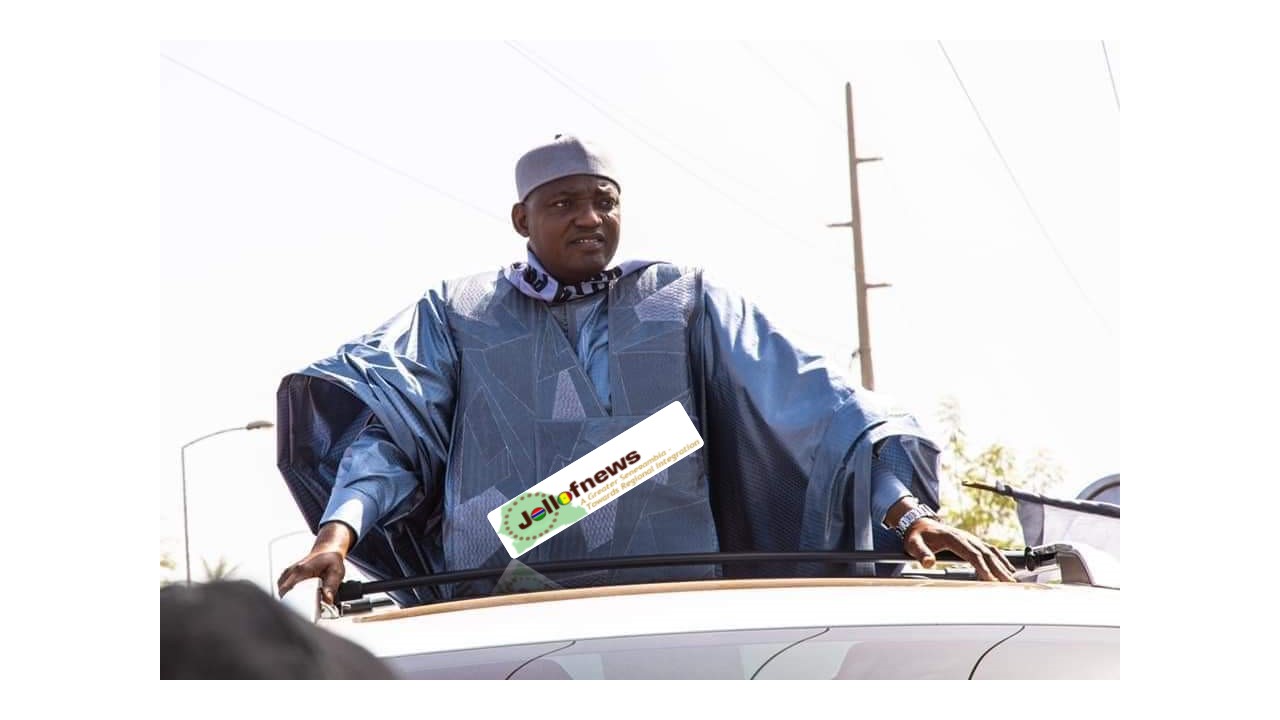 President Adama Barrow of the Gambia has thanked his supporters and his coalition partners for turning out in their large numbers to witness his nomination ahead of the December 4th election.
Mr Barrow, 56, is seeking a second presidential term and is being propped up by six smaller parties.
He is being challenged in the polls by several independent and opposition parties including the Gambia Moral Congress, United Democratic Party, Gambia Democratic Congress and the People's Democratic Organisation for Independence and Socialism.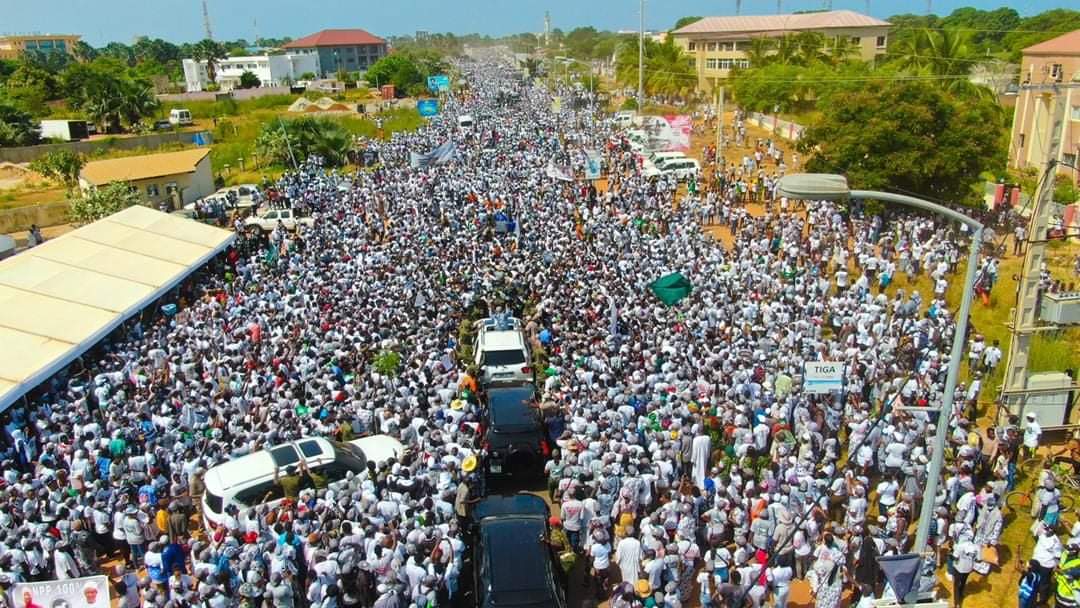 Writing on his Facebook page after his nomination, Mr Barrow said: "I completed all of the requirements for nomination at the Independent Electoral Commission. All that remains is for Gambians to make a decision on December 4th."
"If re-elected, I would continue to accelerate the socioeconomic transformation of our beloved country, as well as ensure continued peace and security for all Gambians.
Thank you to all my party militants and coalition partners."