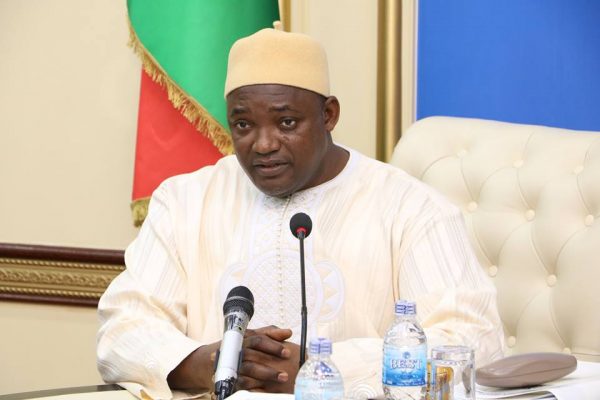 President Adama Barrow of the Gambia has declared at least D50.7 million worth of assets to the country's electoral commission in compliance with election laws of the small West African nation.
The Gambia heads to the polls on December 4th and President Adama Barrow, 56, who is eyeing a second term is being challenged in the polls by over 20 candidates.
According the asset declaration that was obtained by the online newspaper, Malagen, Mr Barrow who previously worked as a sales manager in an energy firm and in real estate owns a multi-million Dalasi property empire in the country.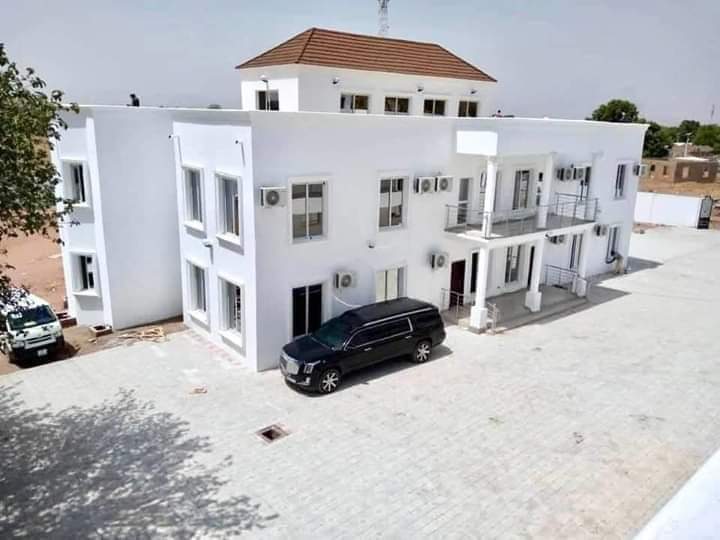 The assets include a D12 million land property in Yarambamba acquired in 2014,  a D15 million at Taff Gardens, acquired in 2016, a D1.8 million property in Old Yundum, acquired in 2007,  a D1.5 million property in Kanifing, acquired in 2015, a D2.1 million property in Tallinding, acquired in 2016, and a D15 million property in his home village, Mankamang Kunda built in 2018.
The president also owns a D250,000 piece of land in Tujereng that he acquired in 2014, a D200,000 piece of land in Jambur he acquired in 2015 and a D1.8 million Majum Building along Kombo Sillah Drive, acquired in 2015.
Meanwhile, the electoral commission has come under criticism for restricting journalists' access to records of the presidential candidates as required by law and in the interest of transparency.
Malagen is reporting that both members of the public and the media were only given 5 minutes each to go through hundreds of documents of the candidates.
They were asked to leave their phones and recording equipment before entering the building and where election officials  bar them from taking notes, film or take pictures.
"The four hours for scrutiny is quite insufficient, and giving 5 minutes to individuals is grossly inadequate," John Charles Njie, the chairperson of Tango, told Malagen.
"We clearly need reforms in the laws and on the way IEC does its things. I think the IEC should embrace technology and have more transparent ways and means of conducting the public scrutiny."