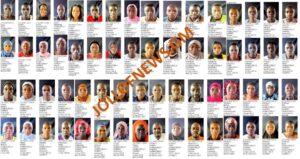 Following their unsuccessful attempts to present evidence of its allegations of election malpractice in court, the United Democratic Party (UDP) Saturday began publishing its evidence of alleged voter fraud against the Independent Electoral Commission (IEC).
UDP had earlier rejected the results of the 4th December presidential polls and unsuccessfully sought to have it annulled at the Supreme Court on grounds of fraudulent acts by incumbent President Adama Barrow, his National People's Party (NPP), and the election organising body (IEC).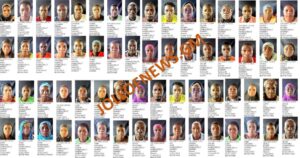 In a post on their official Facebook page, the party wrote: "The United Democratic Party would like to share some examples of randomly selected names and photos of people registered by the IEC in Jambanjelly after the official gazetted dates and times for the presidential election registration process.
While registrations were from the 29th May to 12th June as per the IEC roster, names on this list were registered from the 14th of June onwards."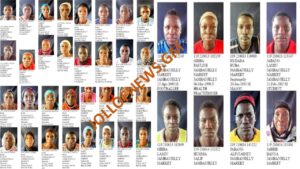 According to the UDP, 119 *210615* 134224, the figures is the stars represent the Day, Month and Year of registration, American Style:
"This example shows the person registered on 15 June 2021. 119 represents the
registration centre, Jambanjelly Market.
134224 represents the time of registration 13hrs 42min 24sec. The closing date for IEC registration from their Registration Schedule was 12* June 2021.