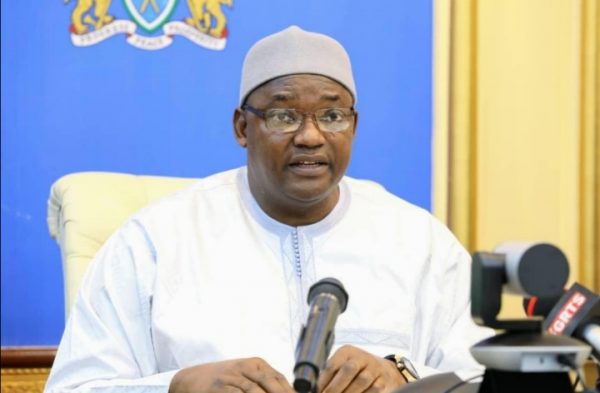 President Adama Barrow of the Gambia will Monday travel to Liberia to ttend the official opening ceremony of the country's bicentennial commemoration.
The event will mark 200 years since the arrival of the first batch of liberated Africans from the United States to present-day Liberia, thus becoming the first Republic on the African continent.
Mr Barrow is expected to be met on arrival by George Weah, president of Liberia.