As young people continue to hold the key to creating a better future, the non-profit Migration for Sustainable Development in The Gambia (MSDG) has recently concluded the training of a good number of young women and men.
"The MSDG is bridging the gap between Gambians and Diaspora Gambians," Deputy Government Spokesperson, Prince Bubacar Aminata Sankanu, said during the graduation held last Friday at Kotu community centre, some 8 km away from Banjul.
Supported by GK Partners, MSDG, through the Diaspora Development Fund (DDF), targeted 10 bénéficiairies on film video production, 4 on music and 25 on event management marketing and intellectual property.
Sankanu seized the opportunity to remind the trainees about the fact that video production session aimed at familiarizing them with the theoritical aspects of the training. But he was quick to add that they intend to deal with the practical in a near future.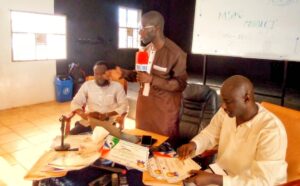 The organisers went to the extra mile to making sure young people from rural Gambia take part in what many observers have described as 'a much-awaited training.'
Modou Sarr, one of the trainers, made it very clear that the public sector cannot absorb all job seekers.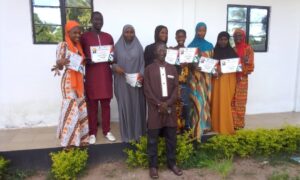 When young people form the majority of the population, he went on, employment becomes a major issue.
According to him, there is an urgent need for Europe to divert funds to Africa in order to prevent the youths from trying to embark on the perilous journey through Atlantic Ocean or the Mediterranean sea.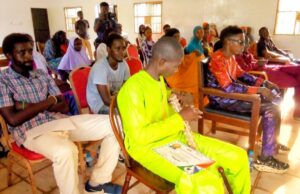 He urged the trainees to believe in themselves and remain grounded in the training they benefited.
"Where there is problems, there are a lot of opportunities," he added.